Getting a tattoo at your travel destination is a popular route not only for tattoo collectors but is definitely a growing trend with body art culture becoming much more common and mainstream than before. Here are some ideas and tips for travelers to make your tattoo appointment extra successful.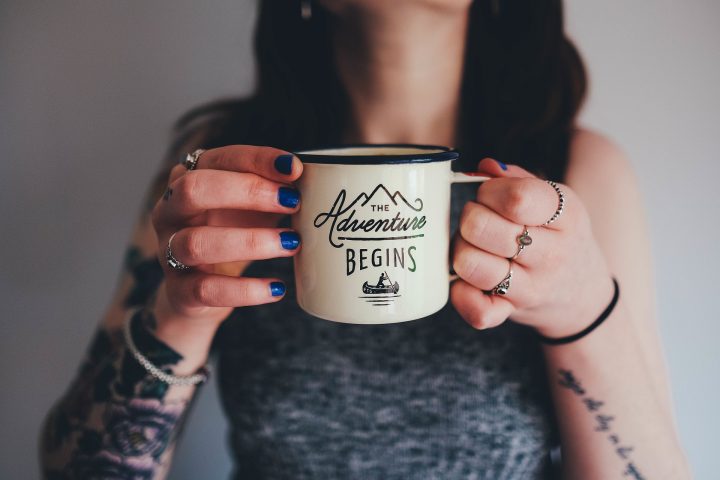 Search for the right studio at your destination.
Check the reviews and make sure the studio has the style of artist that meets your expectations. I am all for taking risks but why risk the quality of your tattoo because you are traveling? In fact, it can be a great opportunity for you to experience international award winning artists that are not in your country.
Contact your artist or studio in advance.
It's always a good idea to contact the studio beforehand to see if you can make an appointment. Some artists or studios may be in much higher demand and be fully booked weeks or even months in advance. With us we always recommend our customers to reach out to us as soon as their travel plans are fixed. Especially if you have a specific studio or artist in mind for a particular piece do not leave this to the last minute!
Schedule wisely.
Depending on your tattoo it can take 1 hour or 7 hours. If you have absolutely no idea how long it will take it's okay to politely ask the artist or studio how much time is expected for your piece. Most of the time they should be able to tell you a rough estimate. If you are on a group tour plan your trip wisely so you and your artist don't end up rushing anything.
Another thing to take in to consideration is the aftercare while you are traveling. Especially if you have different activities planned that require a lot of movement or contact with water. If you have plans to go on a hike, or to the beach it's probably not the best idea to have your tattoo on the first day of your trip. Aftercare is also a crucial part of the process so make sure your activities leading after your tattoo session allows enough time to heal and does not interfere with the healing process.
Check your payment.
Cash is obviously the safest way but if you are going to use a credit card then make sure your card is working with no trouble.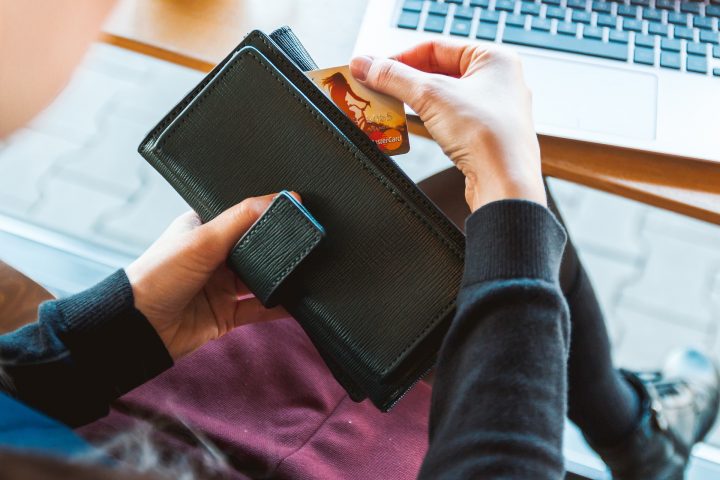 Know your way!
In this day and age we have a wonderful tool called Google maps which allows you to navigate almost anywhere. However finding a place at a foreign country may be tricky if everything is in a completely different language. The last thing you want is to be late for your appointment and end of having to cancel it. Always ask for the address in local language so you can easily seek for help without the language barrier.